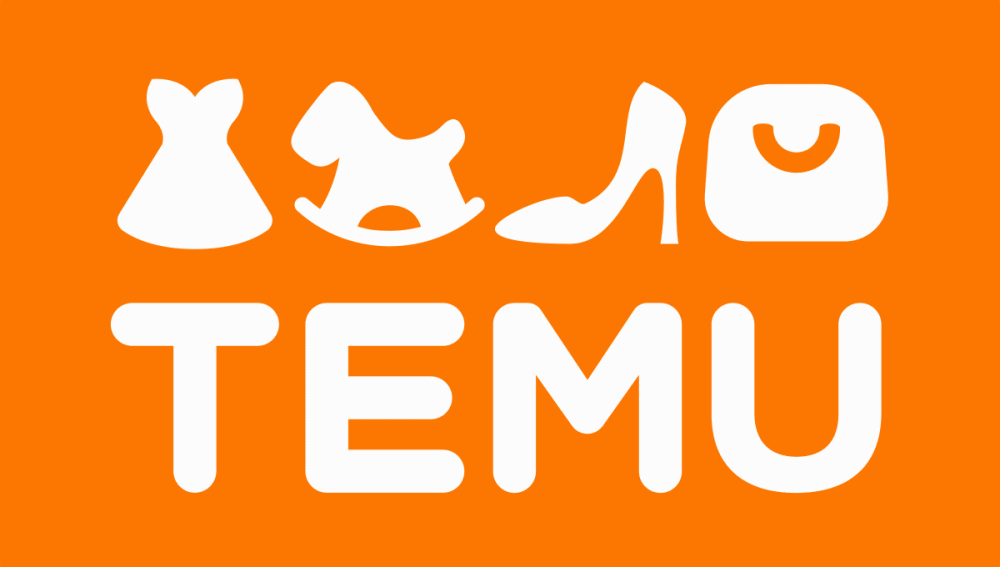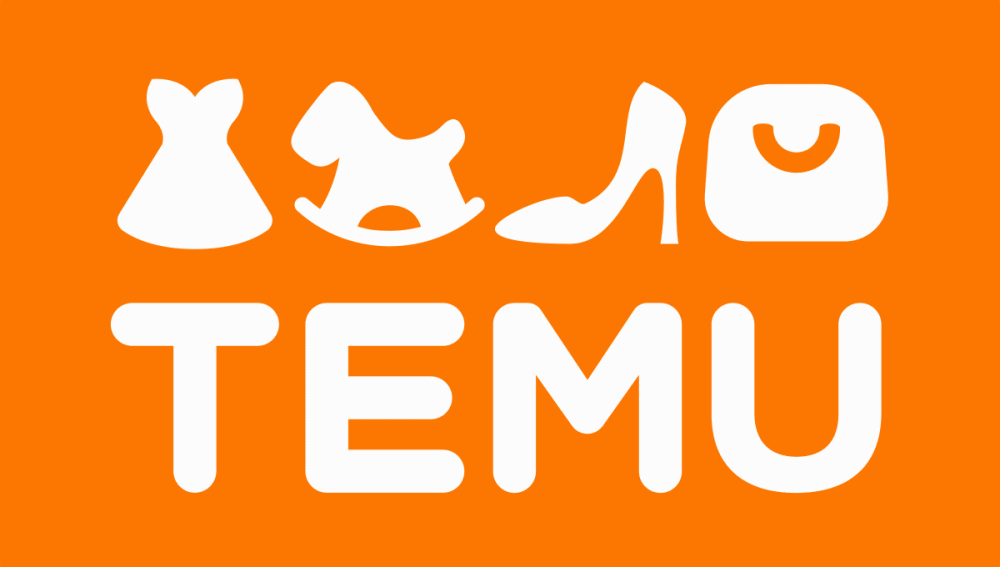 TEMU Website Logo
Mechanical keyboards have steadily gained traction among computer enthusiasts and gamers. Renowned for their tactile feedback and durability, they often come with a high price tag, posing challenges for budget-conscious individuals. But what if there were affordable alternatives?
The Rise of Temu.com
Header on Temu.com
Lately, social media platforms, notably TikTok and YouTube, are abuzz with users showcasing their mechanical keyboard purchases from discount sites, with Temu.com being a prime contender. The appeal of Temu.com lies not just in its incredibly affordable prices but also in its business model. Leveraging a loophole in US customs, the site eliminates the middleman, effectively driving costs down.
The Temu.com Advantage
Cost-Effective: Despite their low price point, many keyboards on Temu.com rival their more expensive counterparts in terms of typing experience.
Brand Variety: Big brands like Logitech and Razer can also be found at competitive prices, making them tempting options.
What to Watch Out For
Limited Features: Lack of features like programmable keys or RGB lighting that pricier models may offer. Also, don't expect great customer support if something goes wrong.
Durability Concerns: Lifespan and build might not be on par with higher-end keyboards.
Customer Service and Warranty: sellers on Temu usually reside outside the US, and may not have reputable business practices, and your courses for recourse will be limited.
Gaming on a Budget: The Temu.com Edition
For avid gamers, a responsive keyboard can make or break the gaming experience. Temu.com caters to this demographic, providing lightning-fast keyboards that enhance gameplay. However, potential downsides include reduced features and concerns about longevity or after-sales support. Hence, while price is a factor, consider the keyboard's features and quality.
Understanding Your Keyboard Needs
The keyboard market can feel overwhelming with its myriad of options. Here's a simple breakdown to guide your purchase:
Switch Types: Fundamental to the keyboard noise and responsiveness.
Keycaps: Affect durability, feel, and aesthetics. Usually you want to go with thick PBT keycaps with either double-shot or dye-sublimated legends.
Size: Full size for professional workflows that use a lot of function-row keys and combinations; compact for limited spaces and gaming.
Screenshot of MageGee Portable 60% Mechanical Gaming Keyboard
Spotlight: MageGee Portable 60% Gaming Keyboard A standout among budget keyboards, the MageGee offers performance without a hefty price tag. Notable features include a portable design, responsive Cherry MX clone switches, and dynamic lighting modes. Nevertheless, the non-PBT keycaps and concerns about switch lifespan warrant consideration.
For a higher quality option, consider getting a Keychron mechanical keyboard, or a CF81 mechanical keyboard. If you have a high budget, go all out with the TG67 keyboard, which is as good as it gets.
Other Notable Mentions:
Screenshot of YINDAO Pink Mechanical Keyboard
YINDAO Pink Mechanical Keyboard: An aesthetically pleasing option with an impressive feature set suitable for both gaming and regular use.
Screenshot of AIHUMAO RGB Light Mechanical Keyboard
AIHUMAO RGB Light Mechanical Keyboard: Tailored for eSports enthusiasts, it promises performance, design elegance, and durability.
Concluding Thoughts
With an extensive range, consumers are spoilt for choice on Temu. While Temu offers a plethora of options, it's also worth mentioning retailers like Kinetic Labs, which further simplifies the shopping experience with user-friendly filters, sorting options, and insightful customer reviews. Also, if anything goes wrong with your purchase, their extensive warranty program and US-based customer service team will work on resolving any issues.
Ultimately, whether you're a seasoned gamer or a casual user, invest time in research. Explore platforms, compare prices, read reviews, and always prioritize your needs and budget.